Among the biggest worldwide climbing events, Chamonix Mont-Blanc is now registered as an inevitable stepand welcomes the climbing speed and lead world cup.
Experience and ability with the Mont-Blanc as decor.
On an artificial structure, the climbing walls are put outside, at the foot of the Mont-Blanc. A common wish shared by the town of Chamonix and by organizers for that everybody can enjoy the amazing and rare panorama that offer the Mont-Blanc range.
Base camp in Chamonix : ambiance guaranteed !
The Climbing Wolrd Cup is among the events that are eco-firnedly committed. The organization undertake to do everything possible to minimise its impact on the environment.
The event is free to access.

5pm – 8pm :
Speed World Cup training
7pm – 9pm :
Speed World Cup qualifications
9am – 5pm
Lead World Cup qualifications
9pm – 10pm
Speed World Cup finals
10am – 12.30pm
Lead World Cup semi-finals
8.30pm – 10.30pm :
Lead World Cup finals

Speed World Cup – Women Overall
Speed World Cup – Men Overall
Lead World Cup – Women Overall
Lead World Cup – Men Overall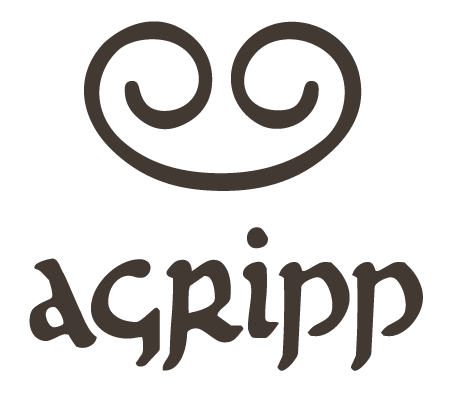 AGRIPP, a wide range of grips for magnificent courses.Present at the European, Asian  World Cup and Championships. AGRIPP MACROS has delivered 22 new T22 models this year and 17 new macros in 2023. Outstanding quality and the most innovative design open up new potential for movement and creativity. Our new range of holds is designed […]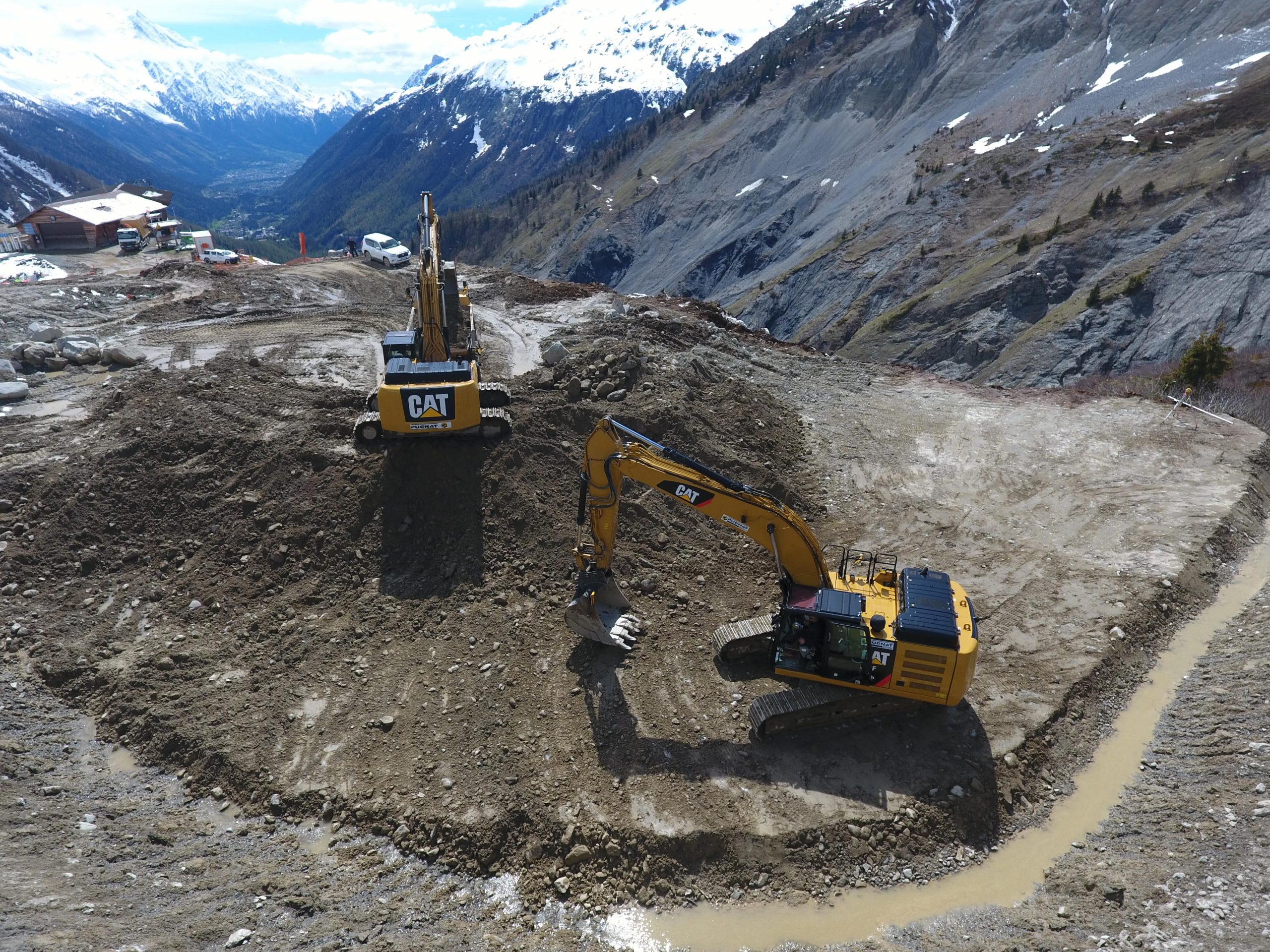 Pugnat TP, based in Passy, has been operating in the public works sector since 1948. For many years now, we've been carrying out a range of earthmoving, network, surface and mountain works in the Chamonix valley for a variety of economic players, including town councils, CMBs and local authorities. Our participation in the Climbing World […]
Find your own route, defy gravity !
In France, climbing was mountaineering's little sister. Mountaineers would climb only to prepare themselves to the mountain routes.
Without them, the Climbing World Cup wouldn't happen !
Inhabitants of Chamonix or enthusiasts from all over France, they are fully committed to this major event and determined to make it a success. 
follow us to know everything about the event