Give everyone the chance to discover climbing among professional climbers.
BOULDER WALL
Friday 12th July: 5pm-8pm
Saturday 13th July: 10am-8pm
Sunday 14th July: 10am-8pm
SPEED WALL
sunday 14th July: 3pm-6pm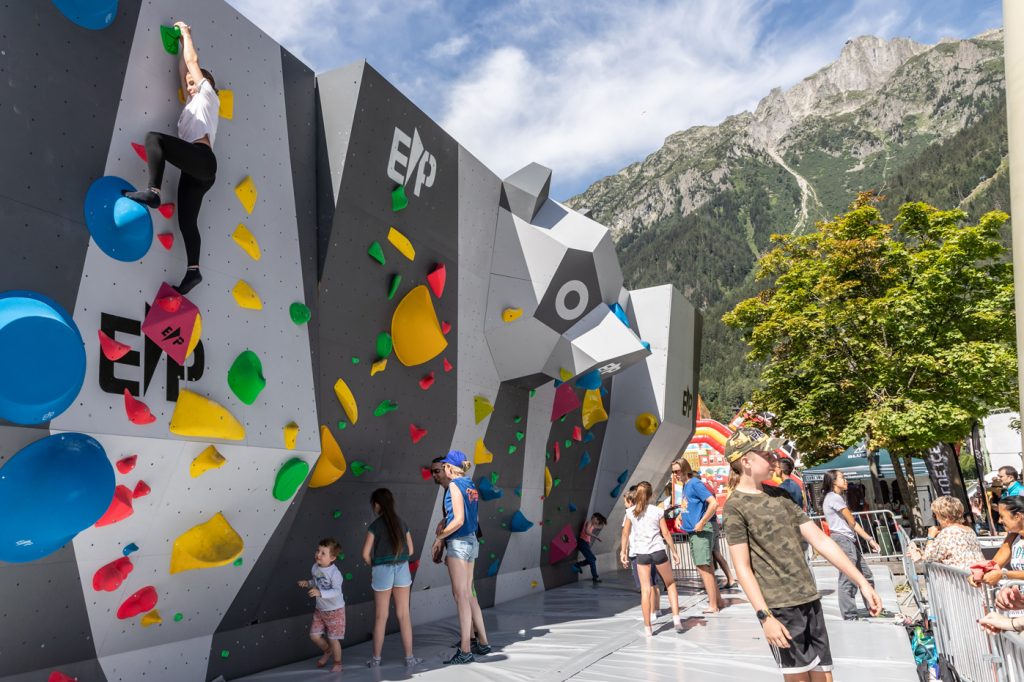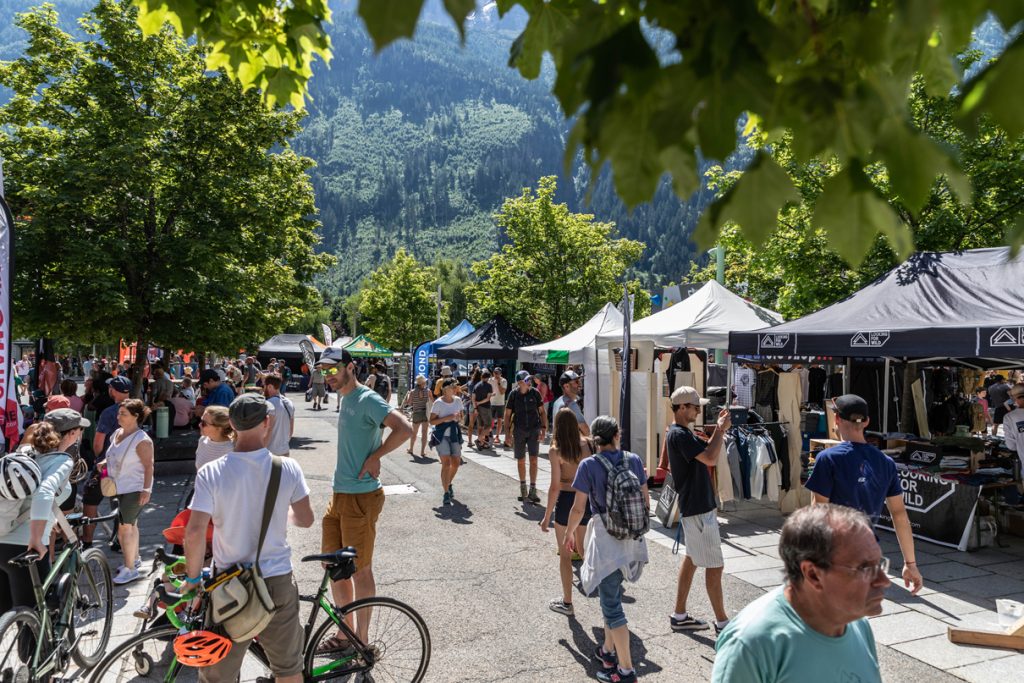 Come and meet the organisers and equipment suppliers in the climbing community.
In June, Chamonix welcomes the Chamonix Film Festival. Several movies from the official competition will be projected on the Place du Mont-Blanc.
Friday 12th July: 9pm-10pm
Saturday 13th July: 7.30pm-8pm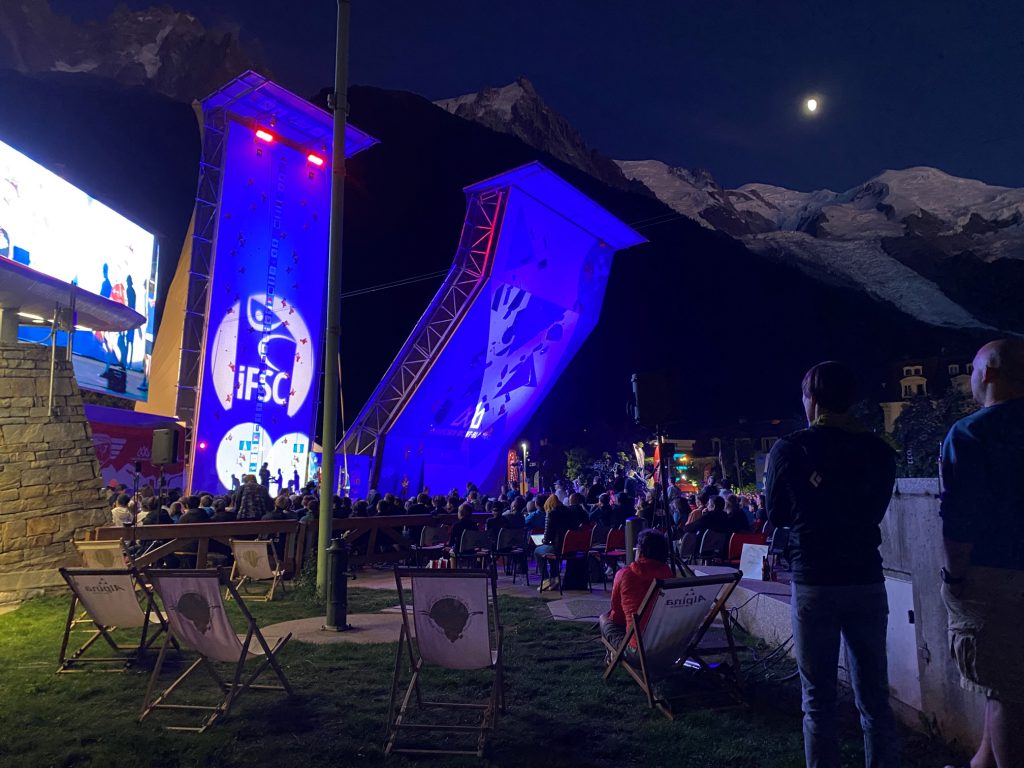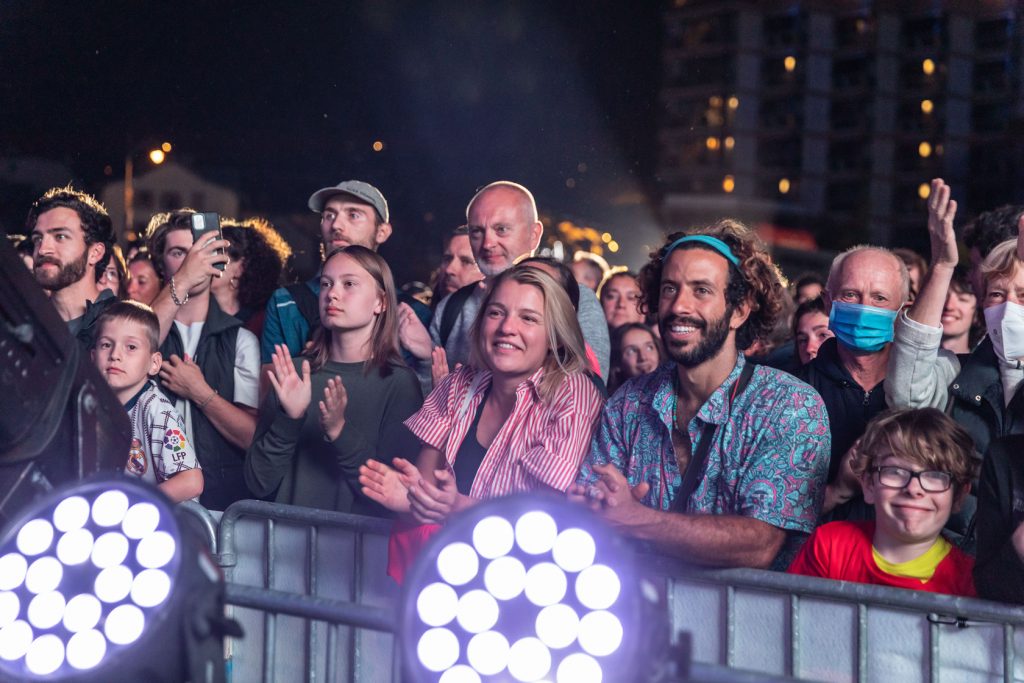 Welcome the climbers and congratulate the Speed World Cup finalists with music !
Saturday 13th July