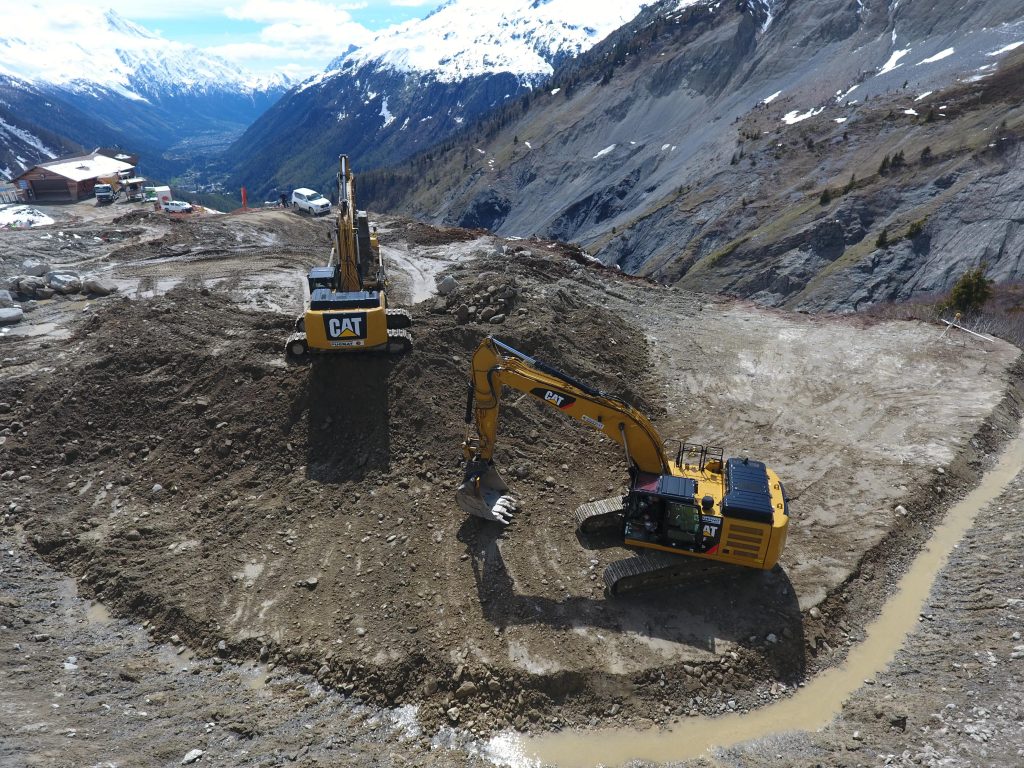 Pugnat TP, based in Passy, has been operating in the public works sector since 1948. For many years now, we've been carrying out a range of earthmoving, network, surface and mountain works in the Chamonix valley for a variety of economic players, including town councils, CMBs and local authorities.
Our participation in the Climbing World Cup allows us to show our attachment to this geographical area and to reinforce our identity in the valley. We install the concrete weights that ensure the stability of the climbing wall.
We're delighted and proud to be involved in organising this great competition.